Prom '05 (and number five, hopefully the last!) wasn't all that great. I think I cursed myself by saying on the way there, 'Hey I've recently been craving a rap fix!' By the end of the night after listening to hours upon hours of crap rap, I was sorely regretting saying that.

But at least I have photographs before it turned bad!!

;)




Zacharie!




Me and my cousin. I'm too busy to even stop talking on my cell phone, that's right. And no, I didn't need to use my cousin for a prom date, he was my friend's prom date, ok!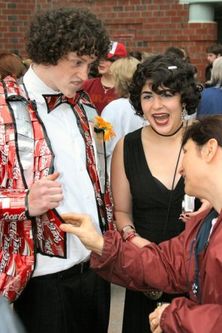 Everyone likes to touch Chris.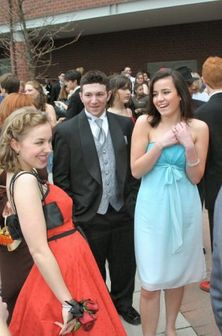 Josh staring in shock at my amazingness, Cati obviously fawning over me, and all while I appear to be slowly shrinkring.




Me, Anya, some CIA agent, Josh, Cati, Mel and Max!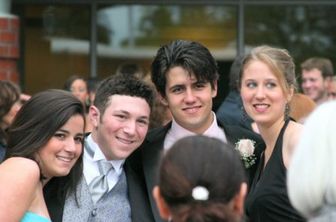 Couples! CatiJosh, JmMary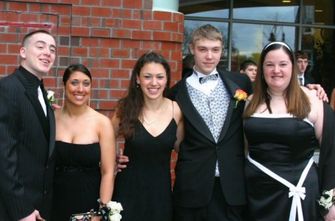 Lindsay and her date, and my cousin pimping it up with two prom dates ;)




Bobin and Jake!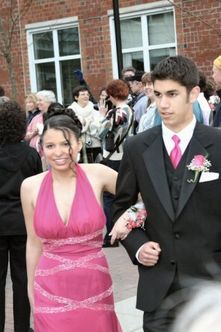 KB!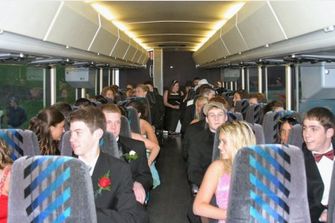 Why go to prom in a limo when you can pimp it up in THIS?? HuH? Yeah thats right.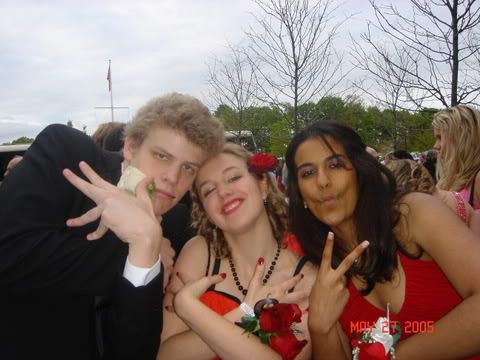 And in the end kids, don't forget to keep it real.