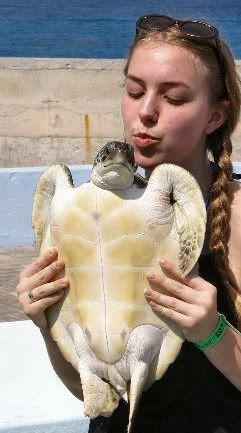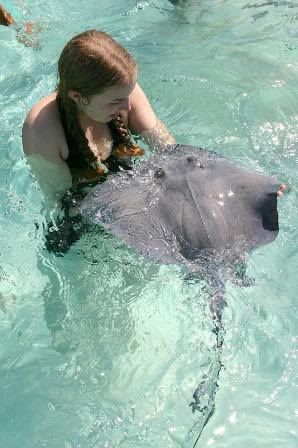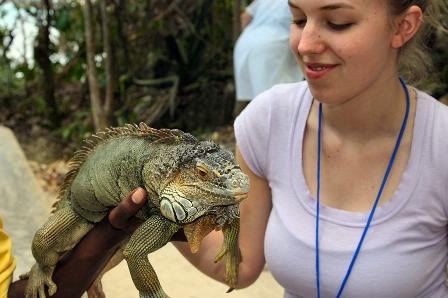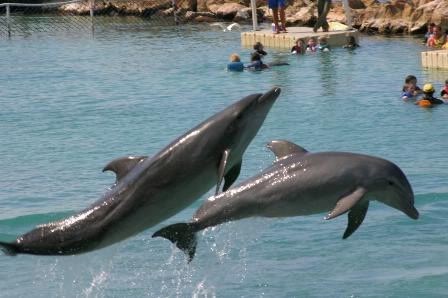 Sea turtle, stingray, iguana, and dolphins, oh my! I got to kiss the dolphins but the people at the dolphin place wouldn't let my dad take pictures because they wanted to profit from selling their own.

It was all fun, and warm, and relaxing, and warm. And here's a picture of our boat. Its the huge one with the disgusting black smoke.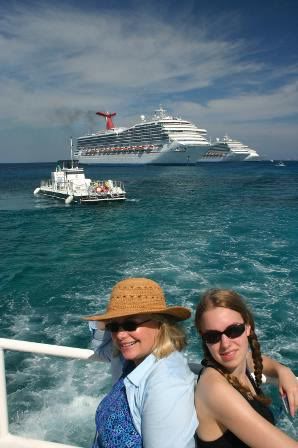 Why isn't it summer yet...